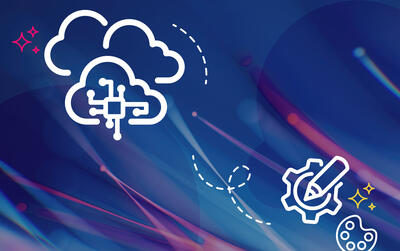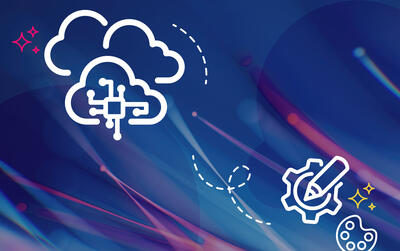 Enabling great creative

Take a moment to consider what exactly is meant by great creative, and the role that ad tech—specifically, creative ad tech—plays in enabling it.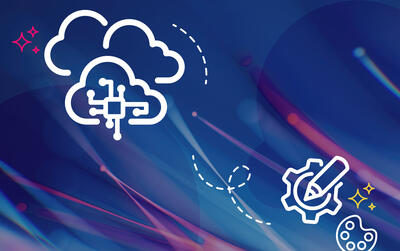 In our previous post, we discussed the changing dynamic in the advertising industry. After 15-20 years of obsessing over bids, budgets, and targeting, many advertisers have realized that the key to unlocking the next wave of media value is creative. And not just any creative —great creative. Your ability to develop messaging that resonates with your audience and drives customer response represents the most impactful near-term opportunity to drive brand growth and is what defines great creative. 
As we reach the quarter pole of the 21st century, ever-evolving consumer behavior fueled by the accelerating pace of technology is radically changing the nature of advertising. Against this dynamic backdrop, it is worth taking a moment to consider what exactly is meant by great creative, and the role that ad tech—specifically, creative ad tech—plays in enabling great creative. 
Three essentials of great creative 
#1: Great creative accomplishes a business objective 
First and foremost, great creative must achieve a strategic goal; you can't define greatness unless it's in the context of the goal it's trying to accomplish. There are five strategic goals that modern advertising usually aims for in today's marketplace: 
Building awareness: make sure your potential customers know of and are familiar with your brand, product, service, cause, or idea. You want to ensure people recognize and remember not just your message but your brand. 

Staying top of mind: sustain that awareness so that your brand is top of mind when it comes time for your consumers to make their choice. Mostly achieved through omnipresent messaging that (re)introduces your brand relevantly across many moments. 

Consideration and preference: persuade your consumers to not just know of your brand but to choose your brand by creating an emotional connection. Fortify your initial connections by offering relevant reasons to choose despite the plethora of choices that exist in the market today. Whether it's the first purchase or a repeat purchase, give consumers a reason to choose you. 

Inviting engagement: get your consumers to experience your brand through creative—to interact—whether it's to explore options, share their sentiments, or engage in activity, a conversation is the truest form of interest. And when handled properly, it creates a positive brand experience which keeps consumers coming back. 
These goals do not have to be mutually exclusive. It is possible to achieve more than one goal in an advertisement. But to be effective—to be great—you need to be choosy. So if you set out to deliver more than one objective, prioritize them. And be prepared to re-focus if you think you're asking too much of the consumer. Remember: your consumers are distracted so what you're asking of them must be clear, obvious, and easy. 
#2: Great creative is memorable 
Making a consumer see your ad is a non-negotiable. It's impossible to communicate anything if they don't notice your message – and in this world of chronically distracted consumers, not seeing a message that is in plain site is a very real possibility.  So make sure your ad is visually engaging.  Motion and contrasting colors are the greatest ways to capture attention mid-scroll.  And when possible, add sound for additional disruption.  It's the balance of sight, sound, and motion that will separate your ad from everyday content – offering you the best opportunity for attention, if even for a moment.  
Once you have their attention, you need to keep it.  To do that, your message must tell your consumer about something that matters to them. And better yet if you can make that story emotionally compelling. This doesn't mean creating an Oscar-winning drama piece—it means connecting with the consumer in a way that makes your message mean something. Telling your brand story in a relevant way not only offers an incentive for in-the-moment attention but it creates a lasting impact. Great creative doesn't just make a consumer look at what you're saying, it makes them remember what you've told them. 
#3: Great creative is about inconsistent consistency 
We often fall into the trap of thinking about great creative as the 30-second TV spot that steals our hearts and minds during the Super Bowl. But in today's environment, great creative is less about a single execution and more about the collective impact of all your messages over time. 
In a world with growing fragmentation and shrinking attention spans, consistency is key to being impactful. If there is no relationship between your TV, display, CTV, and TikTok ads, you are asking too much of your consumer. Clarity, simplicity, and consistency make it easy for your consumers to learn and recognize your brand. As soon as they do that, it becomes easier for them to learn about your brand: namely, what you offer and why it matters to them. 
So where does inconsistency come into play? A 30-second TV ad is different than a 10-second video on TikTok—and both are quite different than 15 seconds of animation in Display. But it's not just the format. The mindset of your consumer is different. So be consistent with what you say but be flexible in how you say it. Make it easy for the consumer to engage by being relevant. Meet them where they are and message them accordingly. 
The need for Creative Ad Tech 
Given the complexities associated with ideating, designing, building, versioning, activating, and measuring creative in the context of omnichannel campaigns, creative ad tech becomes a necessity. Creative ad tech done right will allow you to offload the complicated, tedious executional tasks so you can focus on the important things that drive business results.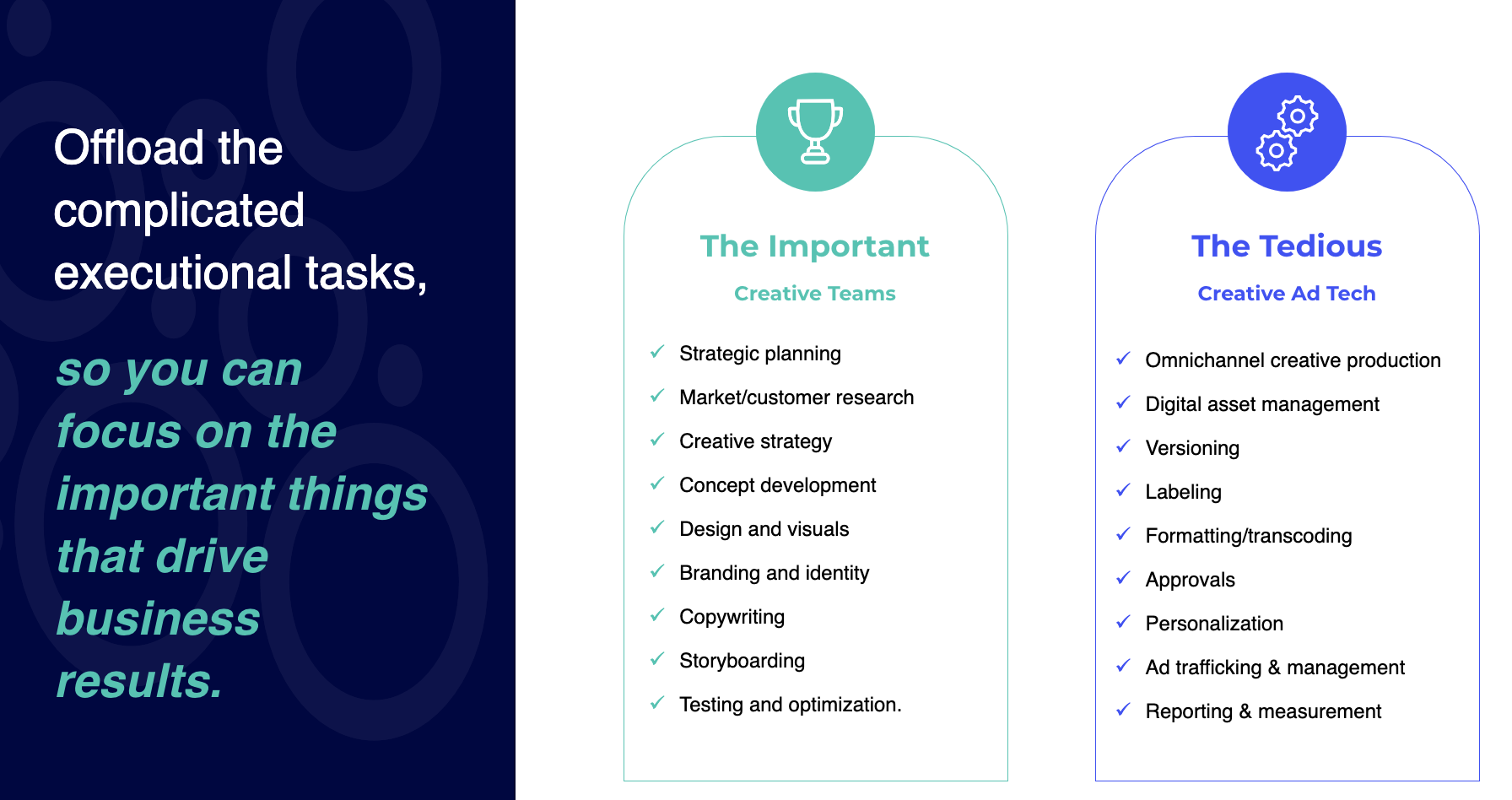 But what should you look for in a creative ad tech solution? Here are the key requirements that we believe are mission-critical: 
Omnichannel: The ability to activate creative across all device formats (video, display, and audio) and channel ecosystems (social, open web, and CTV). 
Integrated: A converged, automated workflow with an integrated toolset that enables creative design, build, production, versioning, activation, reporting, and optimization. 
Scalable: Centralized and automated processes for faster time to market, whether you're talking about creative development, in-market activation, or both. 
Data-driven: Responsive, real-time creative decisions based on available and relevant data points. 
Intelligent: Enable creative-based measurement, learnings, and activation rooted in the relationship between your creative and your audience. 
Optimizable: Readily accessible, cross-channel creative reporting to uncover insights and turnkey tools to make optimizations. 
Flexible and interoperable: An open and independent stack that can seamlessly integrate with your preferred processes and ad tech partners. 
Flashtalking's solution 
Flashtalking's mission is to unleash the power of creativity to make media work better by scaling personal connections, delivering brand growth, and driving business results. All while making it easier.  
The foundation of our creative ad tech stack is a converged, omnichannel workflow with an integrated toolset that enables activation across devices, formats, and ecosystems. We refer to this as the Flashtalking Framework—and that is the subject of our next blog post.  You will learn about the four phases of the workflow—Create, Automate, Activate, Iterate—and how our technology delivers on the mission-critical requirements discussed above. 
Learn more 
If you are interested in learning more about Flashtalking's technology that can enable your team to build great creative, please reach out to us.  In the meantime, please review our next blog post in the series that discusses the Flashtalking Framework.