As part of Mediaocean, Flashtalking is tied into the ad industry's core system of record for planning, buying, and billing.
Flashtalking unleashes the power of creative to make media work better. As the leading independent ad tech stack for relevance and activation across all digital marketing channels, our technology bridges the gap between creative and media.
We provide automation to connect the silos between teams and deliver more efficient production, versioning, and distribution of creative. We enable personalization to ensure the most relevant and impactful brand message reaches the right consumer at the right moment. And we deploy intelligence for a deep understanding of what messages are connecting with different audiences and environments with granularity and transparency of data.
Our solutions operate at scale across CTV, video, display, social, native, audio, and retail media channels. And we integrate with existing technology stacks to optimize campaigns through DSPs, DAMs, ad servers, verification providers, measurement tools, and more.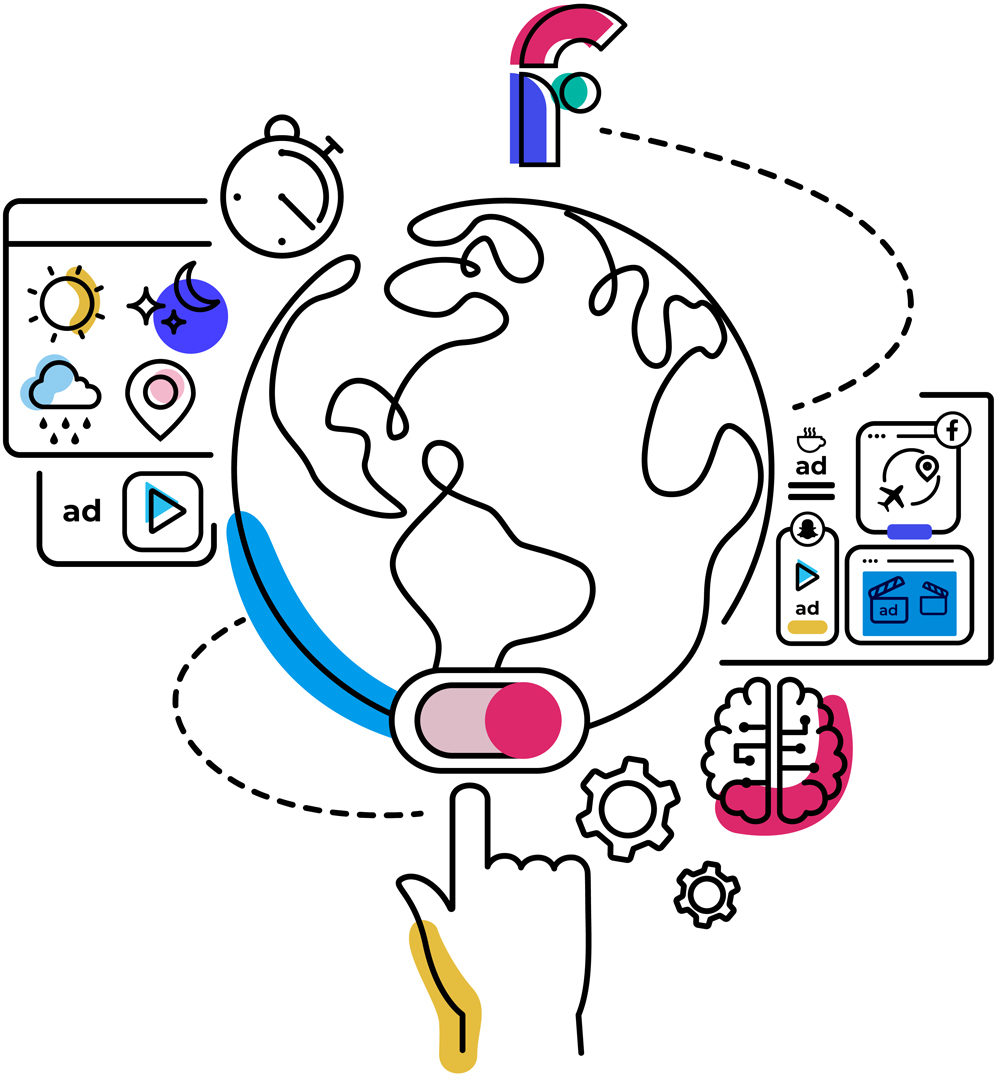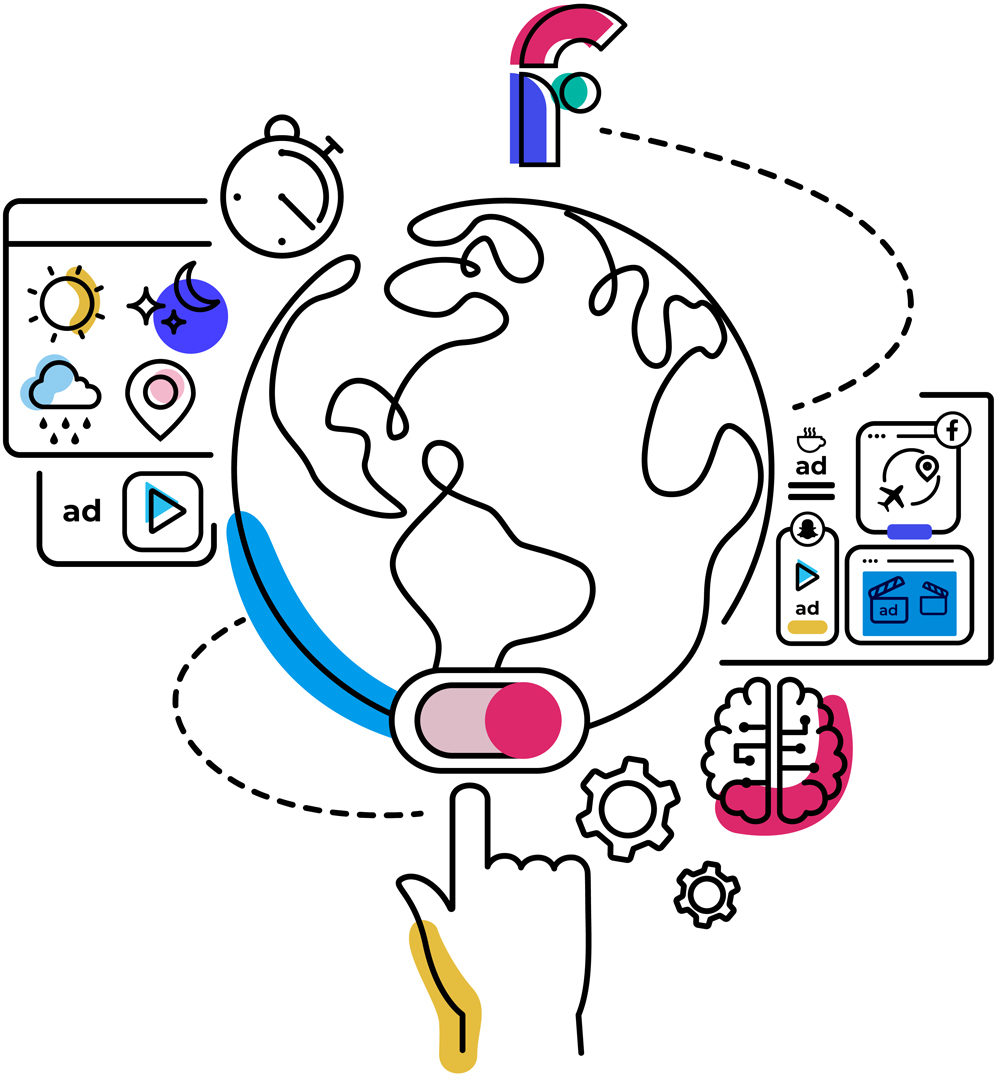 Foundational tenets

Independent
We are not owned by media companies and carry no conflicts of interest in how we operate our business.

Comprehensive
We are truly omnichannel, inclusive of end-to-end workflow, and provide a full view of spend and the consumer.

Future-forward
Our identity solutions are built for a cookieless world and can be applied within open and closed ecosystems.

Global
We offer product and support in all major markets to support global initiatives.

Trusted
Our teams are experienced and collaborate actively with customers and ecosystem partners to enable transformation.

Transparent
We empower our customers with full visibility across the media supply chain.

Interoperable
We support a robust API infrastructure across the media ecosystem to connect with a wide variety of partners for data, technology, and media inventory.

Secure
We make heavy investments in infosec and provide full auditability to ensure compliance.

Neutral
We act as fiduciaries to bring buyers and sellers together and do not take a position in transactions nor favor any supplier.
Leading in the landscape

2023 G2 Leader in Cross-Channel Advertising

2023 G2 Momentum Leader in Creative Management Platforms

2023 G2 Enterprise Best Results in Cross-Channel Advertising

2023 G2 Enterprise Best Relationship in Mobile Advertising

2023 G2 Enterprise Highest User Adoption in Mobile Advertising

2022 Gartner Peer Insights Voice of the Customer: Ad Tech

2023 I-COM Data Creativity Awards Finalist

Top 3 ad tech company: Ad Age Best Places to Work 2023

2023 Winner of Energage's Top Workplaces USA Award

AdExchanger's 2022 Top 50 Programmatic Power Players List

Top 100 Software Companies of 2022