Relevant, personalized messaging in a cookieless world
Personalized brand experiences are a critical component of marketing strategy. Not only are consumers demanding relevancy, but they are responding to it, and—most importantly—brands are benefitting from it. But how can advertisers deliver relevant creative in a cookieless world?
In this playbook, discover how cookieless data triggers can engage consumers across all channels with a message that speaks to their needs, preferences, and behaviors.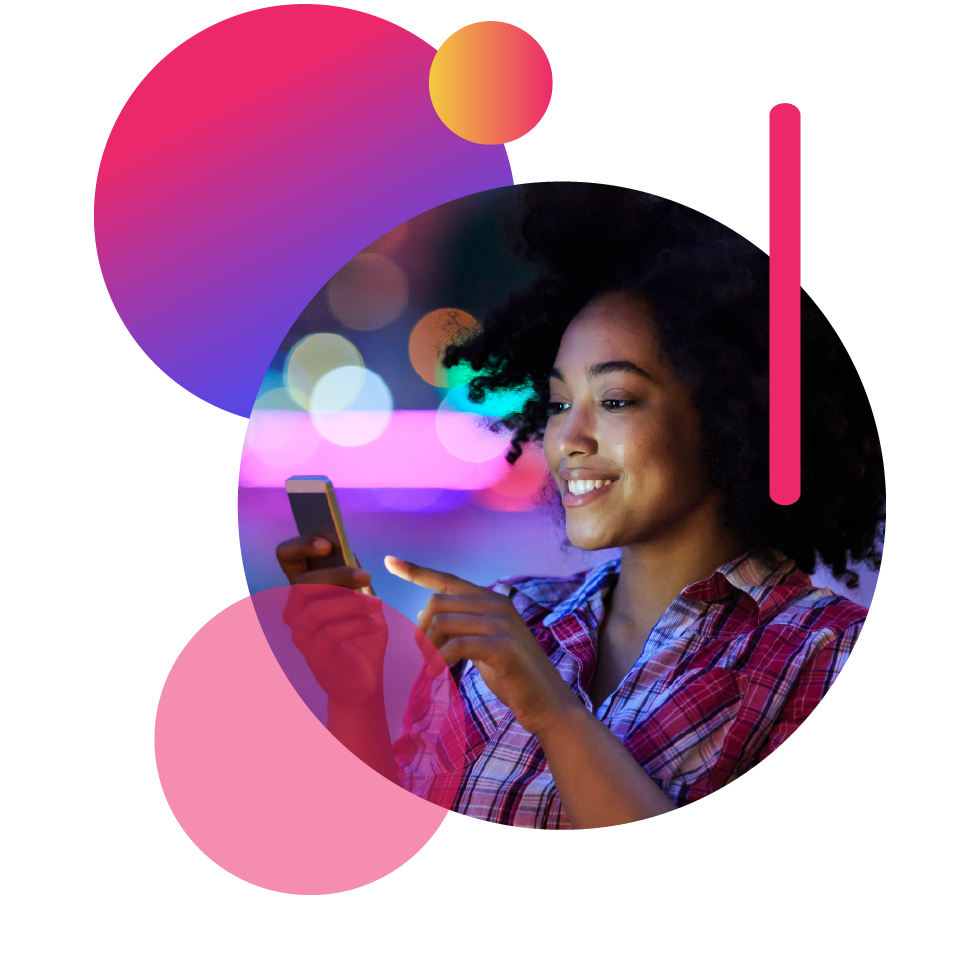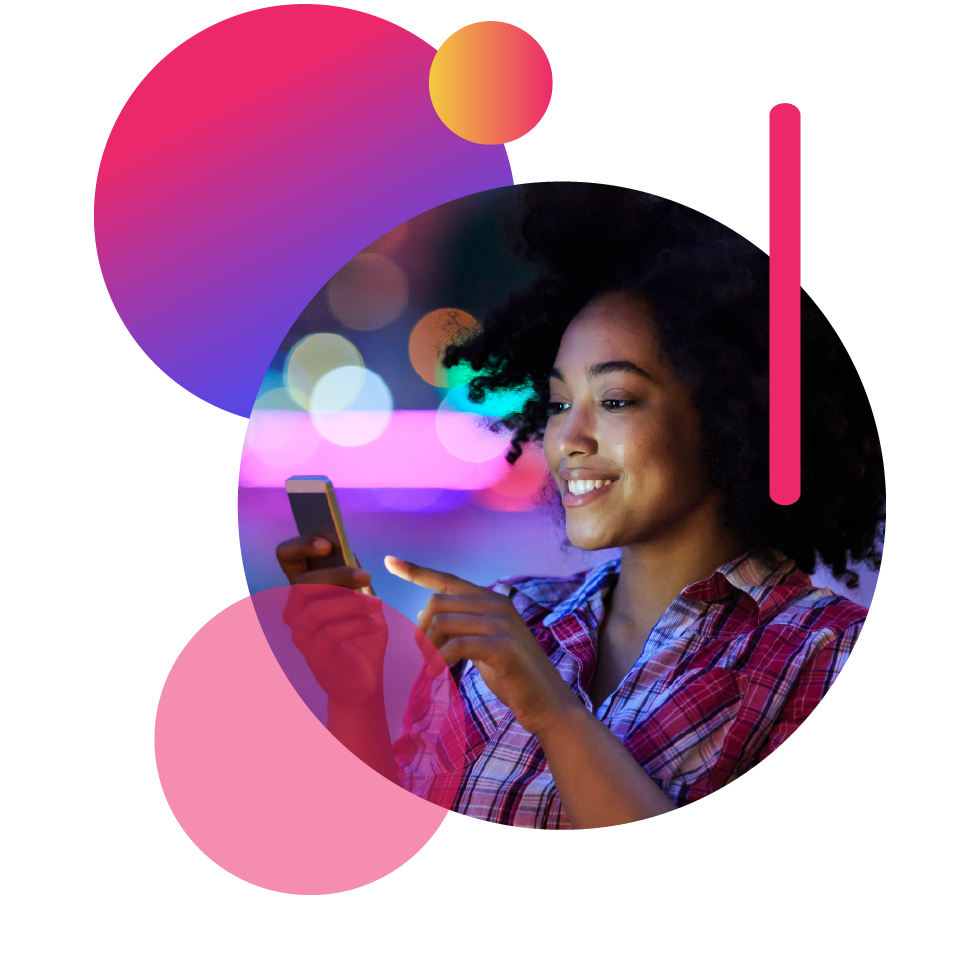 Download playbook
Fill out the form to discover how consumer-friendly, cookieless identifiers can help advertisers execute future-forward messaging strategies. 
Personal information collected through this form is subject to our Privacy Policy.
Thank you for your interest. You will be redirected to the playbook shortly.